>
>
>
Single Phase AC Voltage Regulating Module KIS75
Single Phase AC Voltage Regulating Module KIS75
Control Voltage Range :4~7.5VDC (4~20mA)
Maximum Load Current :80A
Operating Voltage Range :48~660VAC
Single Phase AC Voltage Regulating Module KIS75 FEATURES
● Photoelectric isolation ● Removable protective cover ● Dielectric strength 4000V ● Random turn-on ● DC control ● SCR output
Single Phase AC Voltage Regulating Module KIS75
KIS75, the single-phase AC voltage regulating module, is specially designed for the application on industrial control occasions with high power and changeable output voltage.
The module offers 4-20mA input voltage option and SCR output with high dv/dt capability, and it provides output current ratings from 25A to 80A and output voltage range 48~600VAC with photoelectric isolation between the input and output.
And its dielectric strength can reach 4000VAC.
The module is epoxy resin encapsulated with overall dimensions 58.6mmX45.7mmX26.5mm.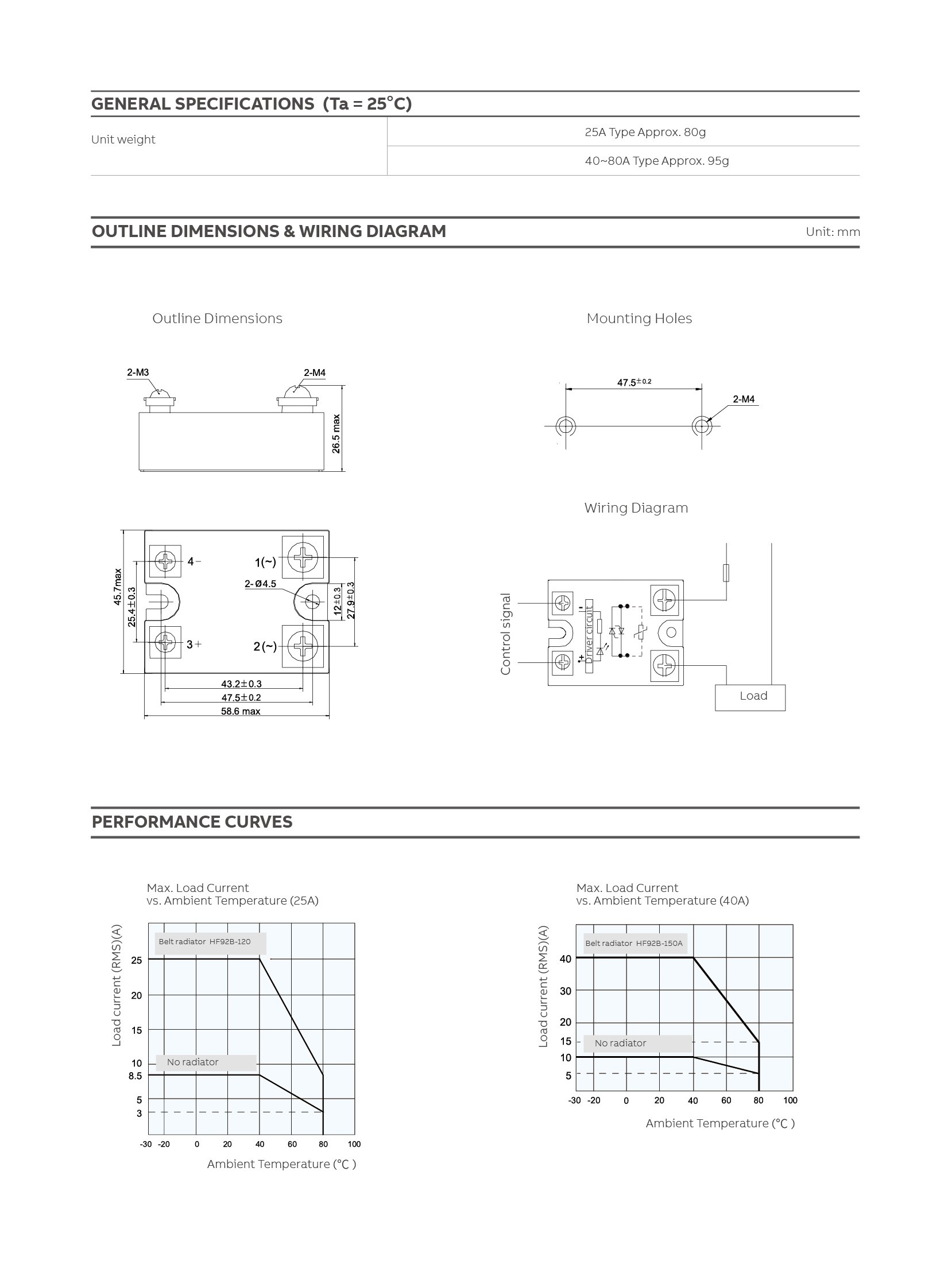 Please feel free to give your inquiry in the form below. We will reply you in 24 hours.