>
>
>
>
KS27 DC SSR PCB MOUNT-DC Output
KS27 DC SSR PCB MOUNT-DC Output
Control Voltage Range :4~28.8VDC
Maximum Load Current :2A
Operating Voltage Range :3~100VDC
KS27 DC SSR PCB MOUNT-DC Output FEATURES
● Bipolat transistor output● Photoelectric isolation● Dielectric strength 2500V● Single in-line PCB mount
KS27 DC SSR PCB MOUNT-DC Output
KS27 is a set of SPST-NO DC output PCB mount SIP type SSR with three input options 5VDC, 12VDC and 24VDC and two options of output load voltage 50VDC and 100VDC for selection.
It can realize the isolation and control of strong current by using the weak current and the level transition as well.
The SSR has been widely applied to the industrial automation fields, such as various DC motors, DC power supplies, electromagnetic devices, intelligent instruments and so on, and it also can be used as the driver for all high power output devices under damp corrosive and explosion proofing conditions.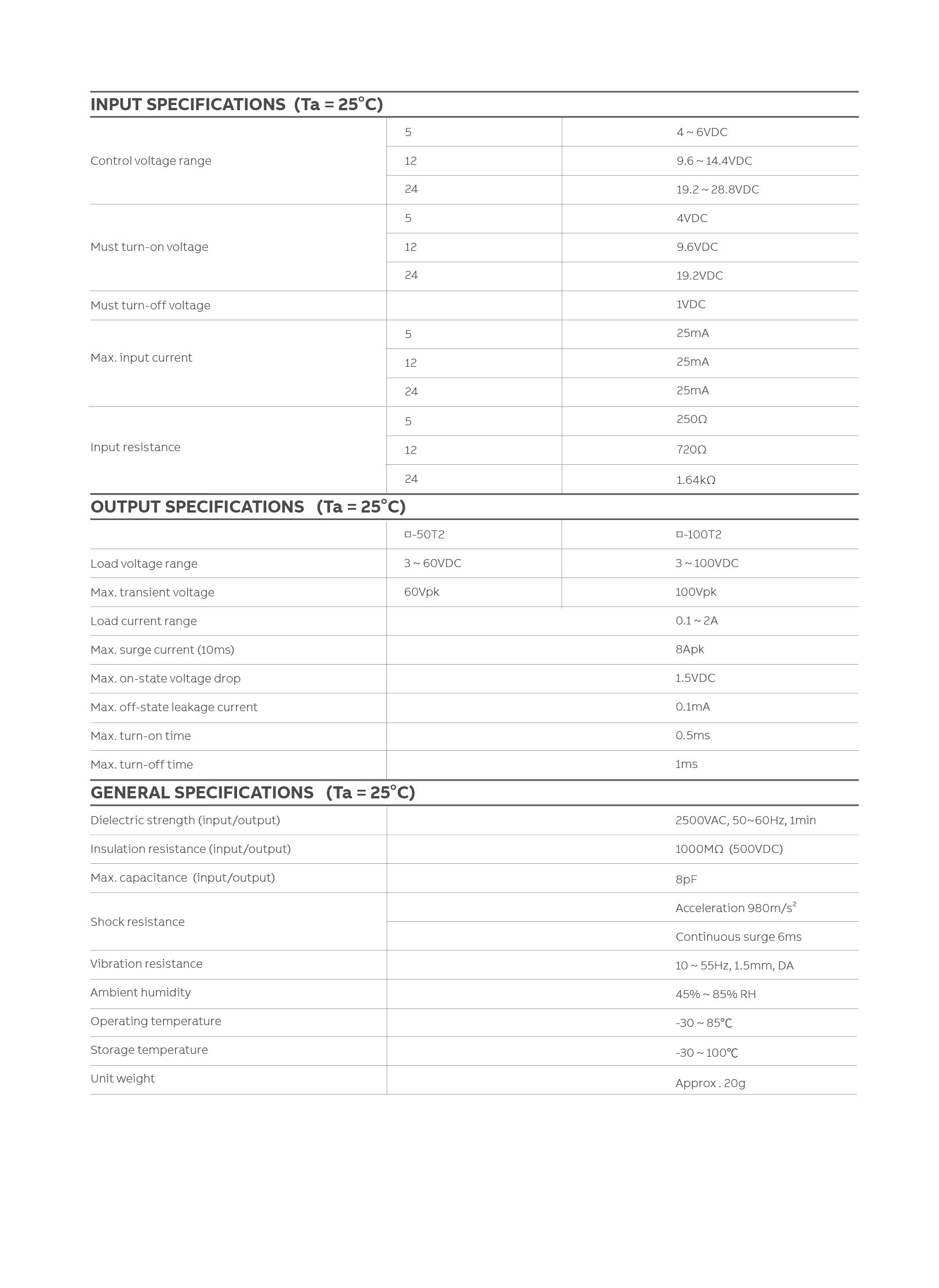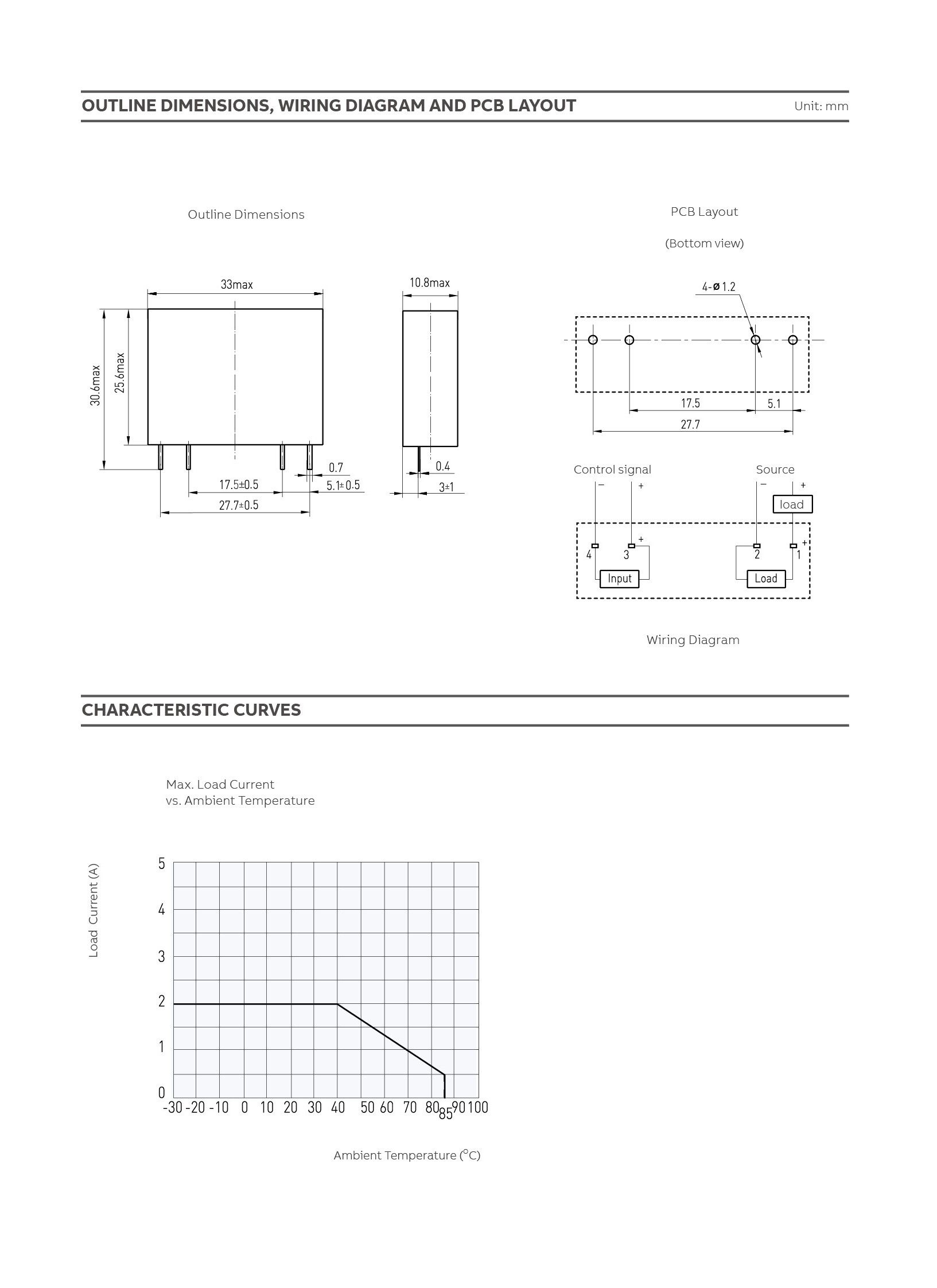 Please feel free to give your inquiry in the form below. We will reply you in 24 hours.