Core Advantages

Xiamen Jinxinrong Electronics Co., Ltd. was formerly a semiconductor division of Xiamen Hongfa. We have nearly twenty years experience in developing and manufacturing solid state relays. We are not only the leading relay manufacturer in China, but also one of the main worldwide manufacturers of solid state relays and control modules.In aspect of technology research and development, Xiamen Jinxinrong (Keysolu) has an excellent R&D team. They are active, positive and upward. All members in the team have bachelor degree or above, and more than half of them have 5-10 years working experience in solid state relay.
Based on technical accumulation and technical innovation, Xiamen Jinxinrong (Keysolu) has won more than ten national patents. As a member of high-tech development association, we are approved as "High Tech Enterprise" and Xiamen private technology enterprises and etc.

Xiamen Jinxinrong (Keysolu) has been equipped with world-class solid state relay automated production equipment, which ensures stability and reliability of our products. Meanwhile, it provides support for Xiamen Jinxinrong (Keysolu)'s strong management, manufacturing and high standard service.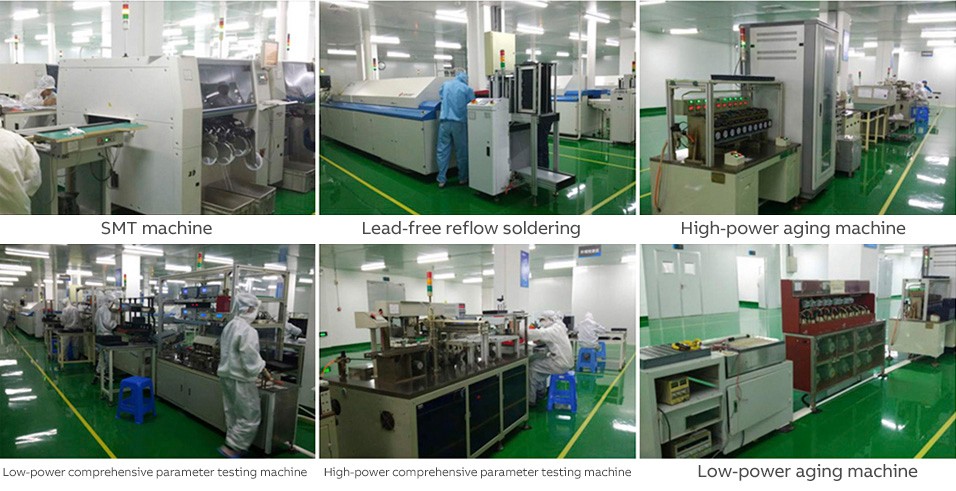 Xiamen Jinxinrong (Keysolu) has a full set of quality assurance systems including Supplier development and management process, design and development process, engineering change process and etc. By internal audit and management review, we will continuously improve the effectiveness of these processes .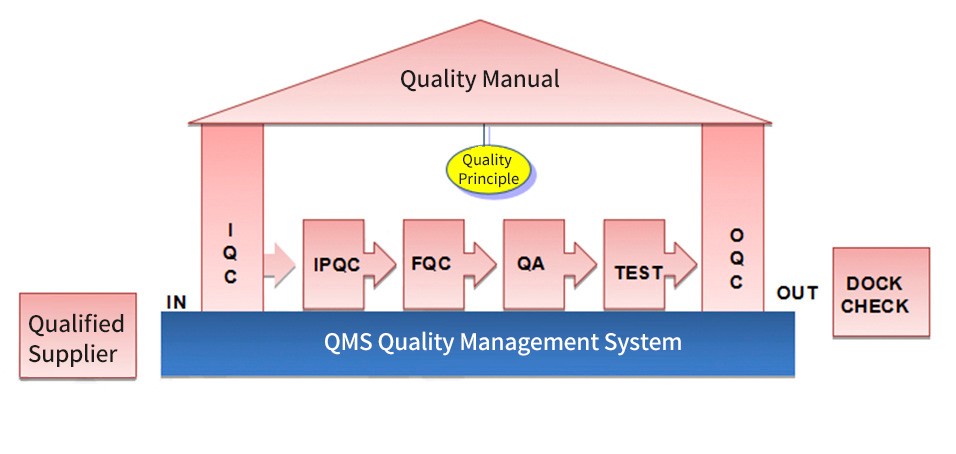 With its excellent innovation and development capabilities, first-class experimental, production and technical equipments, strict quality control and stable product quality, Xiamen Jinxinrong (Keysolu) has won widespread praise and trust of customers worldwide. Our export share increases year by year, till December 2017, more than 80% of our products are exported to west Europe, east Europe, North America, Asia, far east and other regions.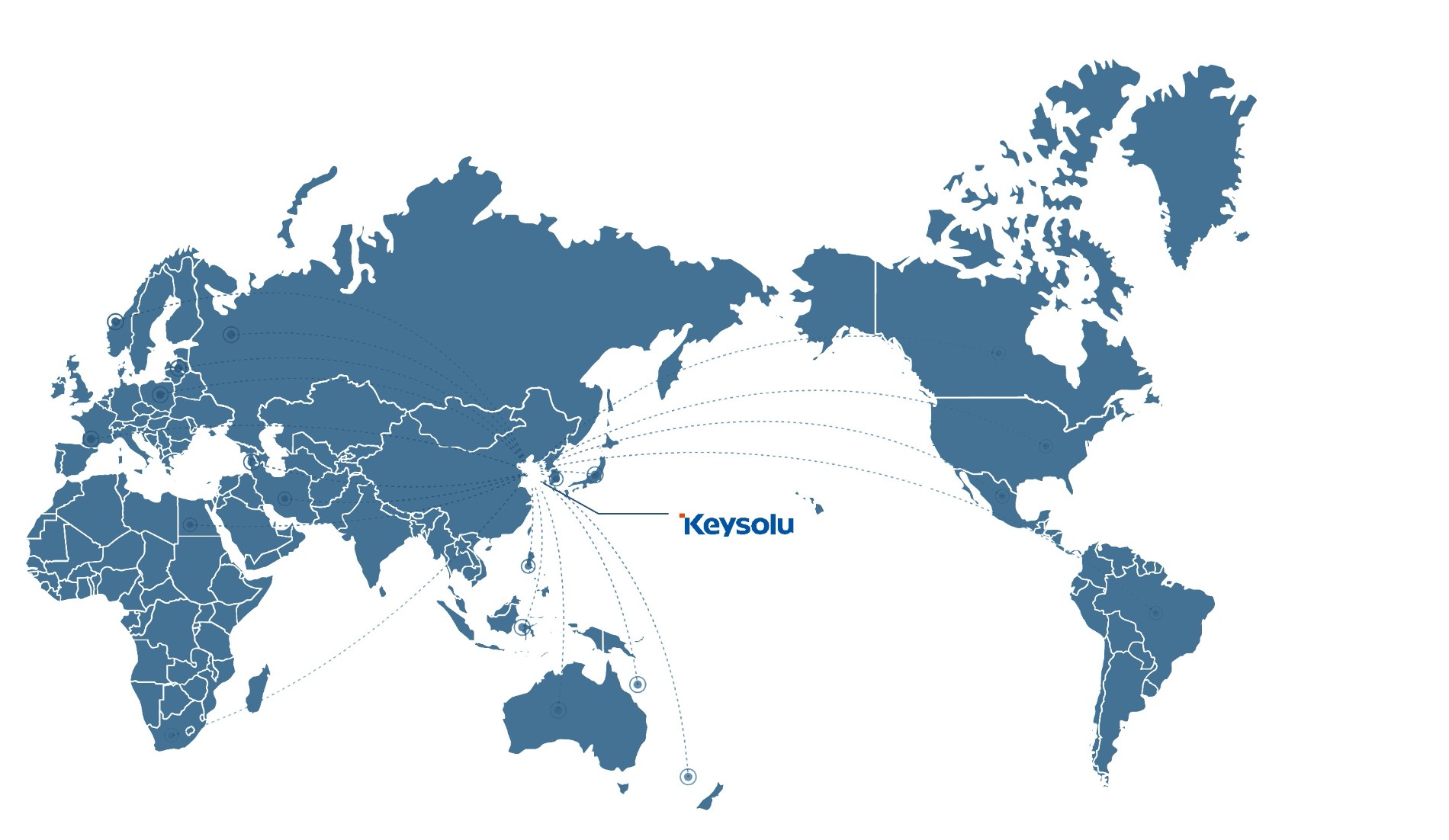 Please feel free to give your inquiry in the form below.
We will reply you in 24 hours.